POM LIFE PRODUCTS
Here at POM Life we are a company, to put it simply, of a husband and wife inspired by the compassion of our six year old son (who dreams of a world filled with kindness) to do some good.
At the forefront of every product, is the intention of- does this serve others? Does it bring Peace of Mind?
We are committed to mindfully sourcing materials that are vegan (chemical-free), sustainable, and eco-conscious.
We hope you will find value in our products and help us spread the word so together, we can bring about real positive change and evoke a mindset shift.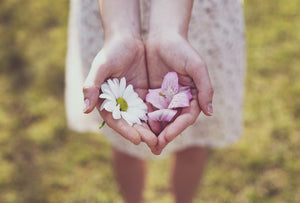 Giving Back
"Through the gift of giving you receive abundance"
We believe it is always important to give back. We find it joyful to give. So we start by taking care of our local community.
Our asperations are to give back and make a difference on a world scale one day soon.
Sustainable Quality
There is enough to worry about in our daily life. We know its hard to manage all that life has to offer you and then add on ethical sustainable shopping.
So let us help. Here at Pom Life we provide only ethically sourced high quality products. That's one less thing to worry about when you shop from us.
When you click the purchase rest assure you are taking that one more step towards a better world.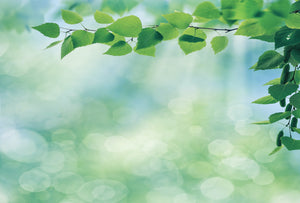 Connect With Us
Come connect with us, take a load off. We may not be able to have a nice long healing chat session over an expresso at sunset in Santorini, but we can still connect about our products.
If there is something you would like to share with us about our products, feel free to reach out to us at Pomlifeproducts@gmail.com or contact us via our social media platforms at the bottom of the page.
I don't go anywhere without my Pomgo. I love knowing that I have control over my environment.

Brad Thompson, Dad of Two
Such a toolbox for mindfulness strategies that children and adults can use.

Anneline Webb, Mother and Teacher
I love my Girls Can t-shirt. I think it's so wonderful to be able to wear such a strong message.

Umariza (8 years old)